About Gerroa, the Seven Mile Beach and the South Coast
The idyllic, untouched expanse of the spectacular Seven Mile Beach is overlooked from it's northerly corner by the quaint hamlet like village of Gerroa, bordered by national park. Gerroa sits at the mouth of Crooked River, with the Seven Mile Beach and a grand sweep of pristine white sand set before it. Windswept yet secluded the beach is visually stunning.
Gerroa enjoys all the features of the South Coast NSW renowned for it's spectacular coastline, beaches and scenes of mountains, forests and green hinterland. The environment is unspoilt and natural and offers a peaceful atmosphere for relaxation. Near to Gerroa are the hinterland favourite villages of Berry, rustic and sophisticated, and Kangaroo Valley, a National Trust-listed village that's nestled between mountains.
There is much to be culturally proud of in the region. There is a rich history and many festivals and museums that provide an appreciation of artistic quality, artisanship, unique indigenous and European heritage.
Food and wine experiences of the South Coast NSW are renowned. Locally harvested produce provides top quality seafood, great cheeses and a variety of popular South Coast wines. Markets with local produce are a regular feature of the region. This region features twenty vineyards and eleven cellar doors. There is an amazing array of quality restaurants on offer which show case fresh, local, seasonal produce.
Gerroa offers spectacular coastal views, beach and ocean experiences, avenues to relax and revive and combined with other nearby South Coast villages it offers an extensive selection of regionally supported restaurants, cafes and wineries, museums, markets, festivals, history and a positive recognition of our indigenous and European heritage.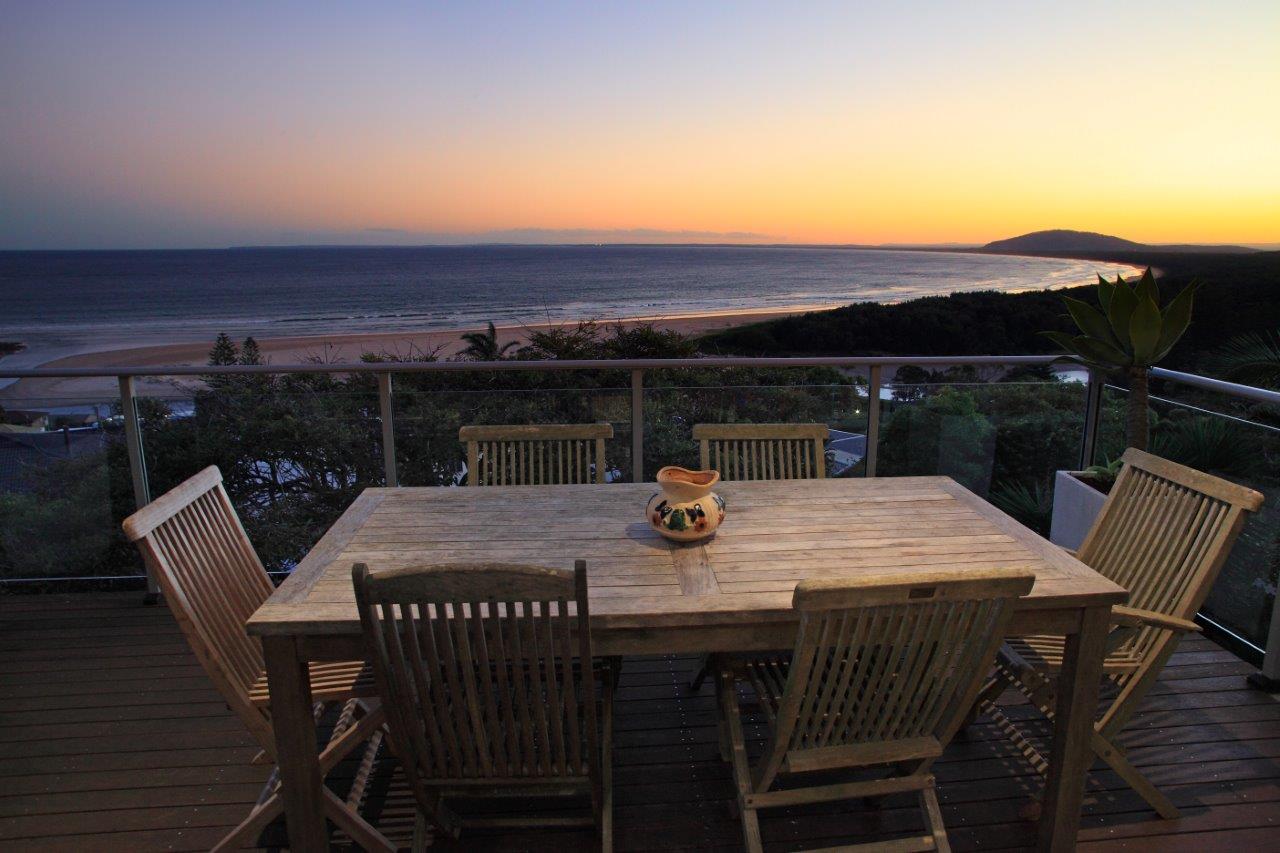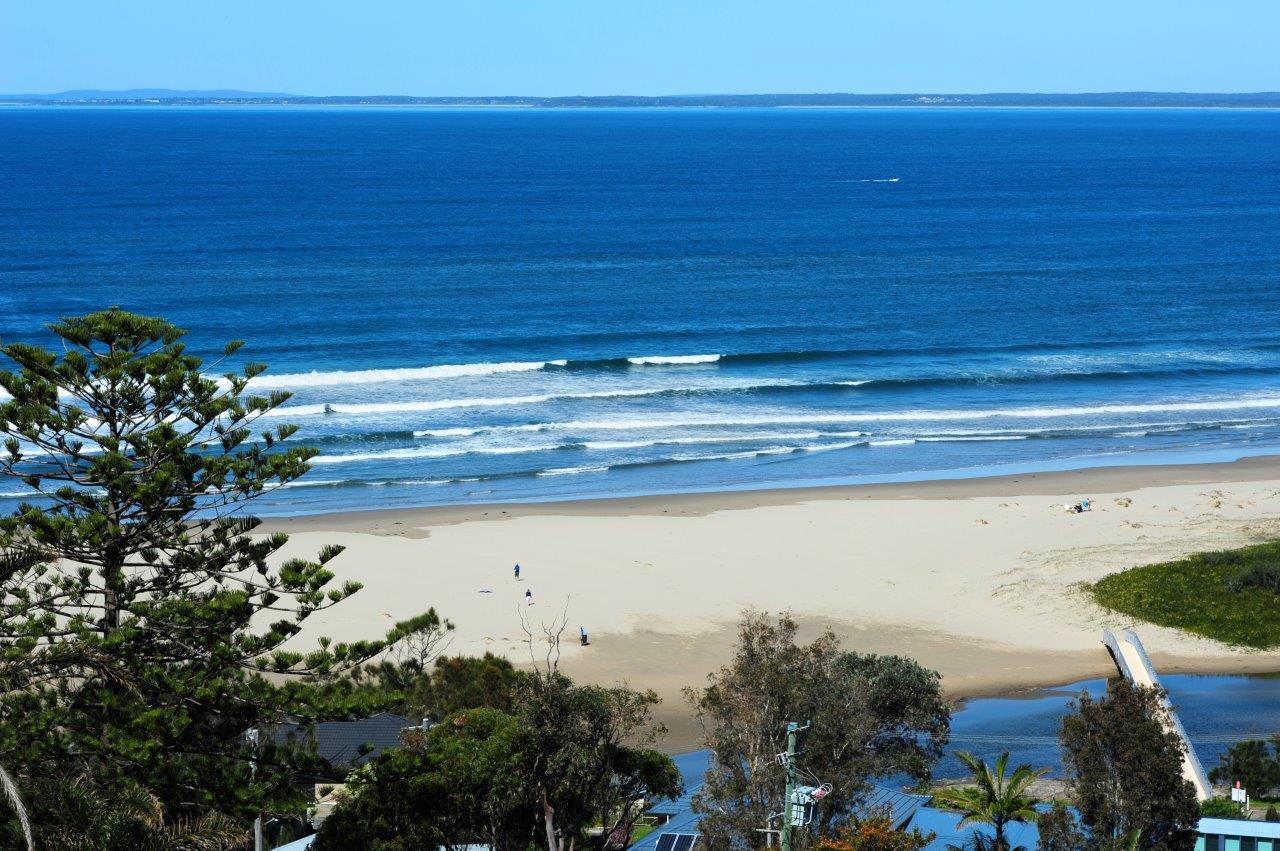 Seven Mile Beach from Blue Salt deck
Location of Blue Salt and Gerroa
Gerroa,New South Wales,Australia
Gerroa, New South Wales, Australia